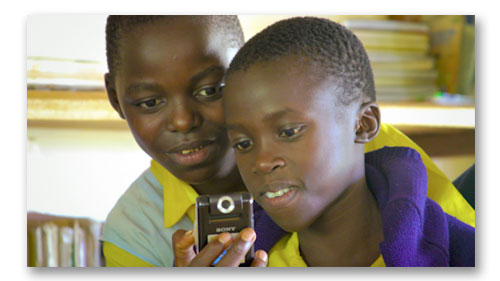 We provide hands on, practical training that can help your staff and volunteers use video to tell your story. We focus not only on holding the camera steady (although that's important!), but we also help you navigate the overwhelming landscape of internet video. We explore:
-In-house video shooting & editing
-Story and concept creation
-Techniques for self-distribution
-Integrating video into your every day communications
Our workshops are designed to give you a comfortable intro to the technical side while opening up a world of possibilities for your content and message.
Want to learn more about our custom training? Write to us: erin@goodeyevideo.com

Resources:
Throughout our travels in the non-profit video universe, we've been taking notes. Here are
some of our favorite resources which you might find helpful as you start creating your own video: